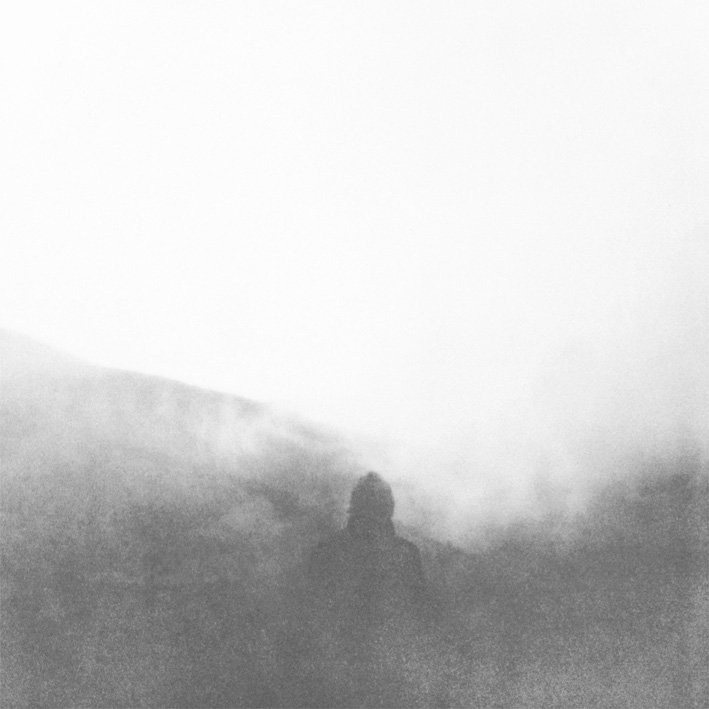 SFH-10/ HIS CLANCYNESS/
ALWAYS MIST REVISITED/ CD-R/ edition of 100
printed on 350 gr cyclus offset 100% recycled paper
AVAILABLE AT SHOWS
"always mist was recorded between march 2009 and january 2010 at clancy residence, it initially came out on cassette for mirror universe tapes and it is here contained on side A. side B is a collection of songs that date between 2009 and 2011 that have been floating around all over the place and now finally have a home. they were all recorded at clancy residence.
all songs written, played and recorded by jonathan clancy except can't hear my eyes written by ariel pink, memories are made of this written by terry gilkyson, richard dehr and frank miller, how it's done in italy written by my bubba & mi. thanks to the hc band, paulp and jb, giulia, luca, secret furry hole and you. thanks for waiting" ––
facebook.com/hisclancyness
(side A) mistify the ocean – misinterpret my words – vampire summer – piece of cake – just like monday – nights and fables – ottawa backfired soon – clear the mist – nothing and nowhere to go –– (side B) summer majestic – sight prayer – freight trains – can't hear my eyes (ariel pink's haunted graffiti cover) – memories are made of this (everly brothers cover) – how it's done in italy (my bubba & mi cover) – last dream on the grass
mastered by carl saff at saff mastering, chicago
cover photo by ana cabaleiro —–
cargocollective.com/anacabaleiro
inner sleeve photo by li hui —–
huiuh.com
graphic design by tomm.
printed by those nice guys at legno ––
facebook.com/legnobruttagrafica